Innovative Startup Incubator
"

TRANSFORMING AN INTUITION...
IN A COMPANY
"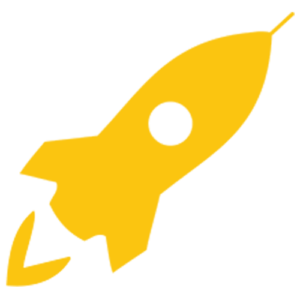 "CONTINUE TO BE MORE A COMPANY AND HELP TO REALIZE THE IDEAS OF THE PLAYERS AND THE FUTURE ENTREPRENEURS WITHOUT COSTS
"
It's very simple.
Why with a team of experienced professionals in the field:
• Administrative
• Financial
• IT Managing
• Marketing e Comunication
Together with the collaboration of more than 140 companies started in Italy and abroad, we make an investment in ideas and their concrete duration over time.
At the heart of our "for equity" business model are two simple words:

INNOVATION and INTERNATIONALIZATION
If you share, then we can go a long way together.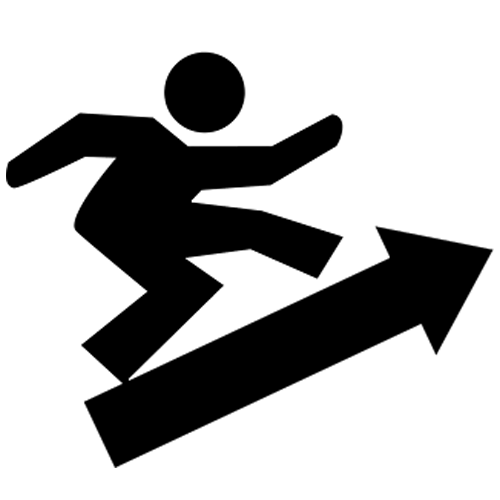 Our Free Services

•
Constitution of the Company
•

Registration in the Register of Enterprises as an Innovative Startup


•

Market Analysis


•

Administrative advice


•

Holding Ledgers


•

Legal support


• Credit Access




• Funding Research




•

IT and technology


•

GDPR Privacy Consulting
• Our

Network - Startupinnovative.org e il TakeOff Building
•
Work placement
Start our companies, make them visible, internationalize them, make them earn
Many (if not all) activities fail when

:
• They lack preliminary analysis
• Lack of Measurement between Objectives and Assessment Tools
• Lack of coherence between the strategies and actions taken
• They don't know exactly who they are targeting.
In short, they don't do Marketing
We had no doubts or hesitations. We asked ourselves where ideas are born, and where sometimes we could be of help in realizing them by making them sustainable.
University Students and Universities • Studies of accountants and related Orders and National Associations
Chambers of Commerce • Regions and Provinces

Download Our Marketing Plan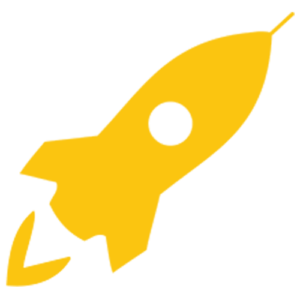 CONTINUARE AD ESSERE ANCORA DI PIÙ UN'AZIENDA CHE ASCOLTA E AIUTA A REALIZZARE LE IDEE DEI GIOVANI E DEI FUTURI IMPRENDITORI SENZA COSTI

E' molto semplice.
Perché con un team di professionisti esperti in campo:
• Amministrativo
• Finanziario
• IT
• Marketing e Comunicazione
Unitamente alla collaborazione di oltre 140 aziende avviate in Italia e all'estero, facciamo un investimento sulle idee e sulla loro concreta durata nel tempo.
Vogliamo formare imprenditori capaci e aziende solide, in grado di creare nuovi posti di lavoro e perché no.. creare benessere.
Alla base del nostro modello di Business "for equity" ci sono due semplici parole.
INNOVAZIONE
e
INTERNAZIONALIZZAZIONE
.
Se le condividi, allora possiamo fare molta strada insieme.
I Nostri Servizi Gratuiti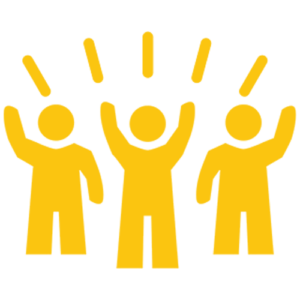 • Costituzione della Società
• Iscrizione al Registro delle Imprese come Startup Innovativa
• Analisi di Mercato
• Consulenza Amministrativa
• Tenuta Registri Contabili
• Supporto Legale
• Accesso al Credito
• Ricerca di Finanziamenti
• IT e Tecnologia
• Consulenza Privacy GDPR
• Il Nostro Network - Startupinnovative.org e il TakeOff Building
• Inserimento al Lavoro
Avviare le nostre aziende, Renderle Visibili,
Internazionalizzarle, farle guadagnare

Molte attività (se non tutte) falliscono quando
• Mancano di analisi preliminare
• Mancano di Misurazione tra Obiettivi e Strumenti di Valutazione
• Mancano di coerenza tra le strategie e le azioni adottate
• Non sanno con esattezza a chi si rivolgono.
Insomma, non fanno Marketing

Non abbiamo avuto né dubbi, né esitazioni. Ci siamo chiesti dove nascono le idee, e dove a volte potremmo essere di aiuto nel realizzarle rendendole sostenibili.

Scarica il Nostro Piano di Marketing